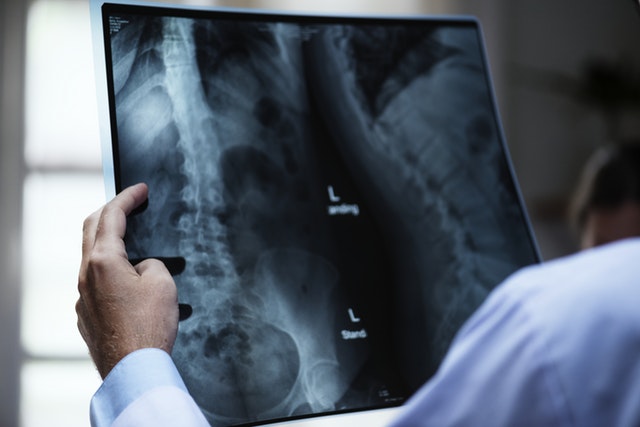 What is a pain management specialist?
A pain management specialist is a physician with innovative and cutting-edge knowledge and training in the evaluation, diagnosis, and treatment of all different types of pain. Effective pain management requires a highly multidisciplinary approach. The most common pain management specialists focus on:
Anesthesiology
Interventional radiology
Physical medicine and rehabilitation
Physical therapy
What does a pain management specialist do?
A pain management specialist treats a wide variety of disorders, including: acute pain, chronic pain, surgery pain, injury pain, and cancer pain.
Pain management specialists commonly treat:
Arthritis
Cancer Pain
Carpal Tunnel Syndrome
Coccydynia
Complex Regional Pain Syndrome (CRPS |RSD)
Degenerative Disc Disease
Facet Syndrome
Fibromyalgia
Headaches and Migraines
Herniated Discs
Muscle Spasms
Myofascial Pain Syndrome
Numbness and Tingling
Pinched Nerve
Post Surgical Pain
Radiculopathy
Sacroiliac Joint Pain
Sciatica
Shingles
Spinal Stenosis
There are many different approaches for pain treatment. Many are minimally-invasive or non-invasive.
Pain is complex and requires:
In-depth knowledge of the physiology of pain
Ability to assess patients with complex pain problems
Understanding of specialized diagnostic tests
Proper prescribing of medications
Skills to complete procedures
Technology, techniques and drugs are continually changing and improving eachyear for the treatment of pain. A pain management physician is trained to safely and effectively help you with your pain.
What should I look for in a pain management specialist?
The most important consideration in finding a pain management specialist is finding one that understands your pain. There are many types of chronic pain and some require a complex treatment plan, as well as specific interventional methods.
Also, do your research. Find a pain specialist that is board certification in pain management and current with today's technology and treatment options.
Find a Dallas Pain Management Specialists near you
If you are seeking relief from chronic pain, our Pain Specialists work to improve the quality of life for each patient. At Pegasus Pain Management, our pain management doctors are equipped with comprehensive pain management training in all areas of medical pain management to tailor an effective treatment plan for your pain. Contact us today to schedule a consultation.